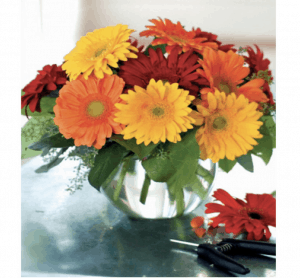 It's time for back to school in most counties around Georgia, including those located in Cedartown and Rome, Georgia. The summer break has flown by and it's time to focus on a new school year with new teachers.
This is an opportune time to show summer care givers like camp counselors and others how much you appreciated their help while also welcoming new teachers. It's back to campus, too, so it's an exciting time.
Whether you are a parent of a first-time school age child, have a child transitioning to a new school or grade level, or you are returning to the same school, it's an ideal time to start the school year off right with a small gift.
After all, teachers really do have one of the most difficult jobs and so many work so hard to help your children learn and develop.
At Bussey's, we are here to help you find the best thank you and welcome gifts, including our Cedartown flower shop, our Rome, Georgia flower shop, and our website.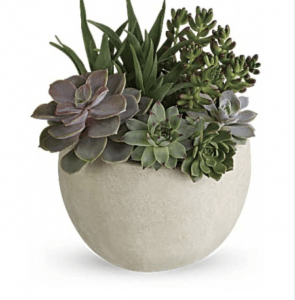 A great place to look for a beautiful flower arrangement that fits your vision and budget is our Bestsellers collection. This collection highlights our customers' favorite flower arrangements and floral designs, making it easy to select something that you know is on-trend.
You can also choose from one of our other floral or gift collections, including our summer flowers collection. These floral gift options are bright and offer you the freshest flowers of the season. These include cheerful sunflowers and bold colors that reflect the upcoming fall season.
Another great teacher gift idea is to get them a plant. Plants last a long time, are easy to care for, and even provide cleaner air for the classroom. We have indoor green plants, flowering plants, succulents, tropical plants, and dish and basket gardens, providing you with many options for teachers or administrators to enjoy.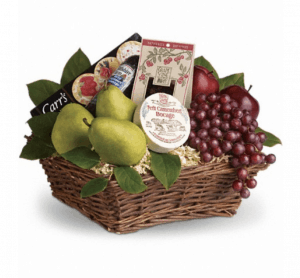 Finally, we've got gift baskets. These are ideal for a teaching team, group of camp counselors, or office full of administrators. The generous gourmet gift baskets or seasonal fresh fruit baskets can feed many people with just one gift purchase. Ask us what is available when you place your order.
Order in-person, by phone, or through our online order form found on our website. We can deliver to local schools or you can pick up your teacher and thank you gifts at on of our florist locations.