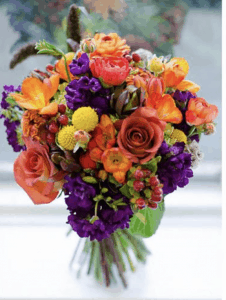 Proposal Day was March 20th. Whether you got engaged that day, Valentine's Day, during National Wedding Month, or sometime before that, this is a good time to start thinking about and planning your wedding, including wedding flowers. You may want to have a spring wedding or summer wedding so now's the time to get started.
Our flower shops in Cedartown and Rome, Georgia both offer a free wedding consultation with a wedding coordinator. This gives you an opportunity to see what we can offer you for your special day as well as how we work individually with each bride to achieve their vision, offering assistance from the planning stages through until the end of your big day.
Start by visiting our wedding website. Here, you will find an extensive gallery of wedding photos that show all types and styles of wedding flowers that not only illustrate our floral designers' talent, but it also gives you a good idea of what you may or may not like for your own wedding flowers.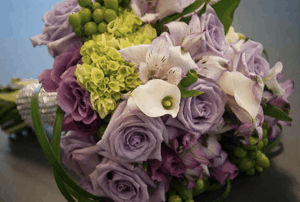 For example, our wedding bouquet gallery section shows you all types of styles — from rustic and botanical to traditional and modern. You can see how the different styles go with the type of wedding, various dress styles, and the local venues here in the Cedartown and Rome, Georgia areas.
Of course, you can also check out other types of wedding flowers on our website, including wedding ceremony flowers, wedding party flowers, wedding reception flowers, and wedding cake flowers. You will be able to see how many flowers fit a certain venue and how we can tie everything together.
Seeing that before scheduling your free wedding consultation with us can help us help you. If you have a venue booked and some ideas about your weddings, all of this information can provide us with a way to give you the best floral design options that fit your preference, need, and budget.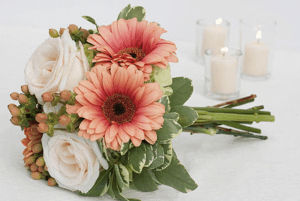 After all, this is your big day and we want to do everything we can to create a memorable experience while making the wedding planning part fun and stress-free. We've been working on weddings here in Rome, Georgia and Cedartown for many decades, and it's one of our favorite things to do. There are so many good memories of stunning weddings that we are so glad to have been a part of, and now we'd like to be part of yours!
Contact us today for your free wedding consultation!