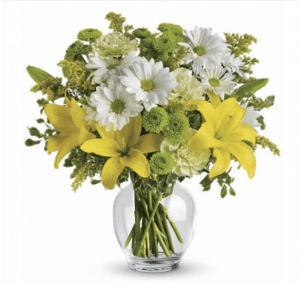 They say the greatest happiness comes from giving, so it makes sense then how good it feels to know if you have made someone else smile or feel good from your actions.
In these challenging times where there is a lot of stress and worry related to work, school, health, finances, and everything else, it is good for all of us to focus on how we can do something positive for others that may also help us focus on the more important things in our lives.
Last week, we talked about National Smile Week and how good it was to make anyone and everyone smile. This week, we want to share some other special days where we can make someone's day. This includes our older friends, neighbors, and family members on Senior Citizen Day on August 21st.
Then, there is Kiss and Make Up Day on August 25th where it's an opportune time to end that awkward silence or rift between you and other people in your life. Finally, there is Just Because Day on July 27th when you can do something for anyone but not need a reason or occasion to do so.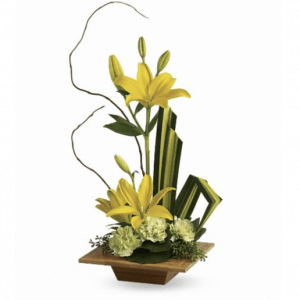 Our Rome, Georgia and Cedartown, Georgia flower shops and website are here to help you make someone else's day with some stunning flowers.
One place to start looking for the perfect floral gift for any and all of these special occasion days in August is in our summer collection. Why not enjoy what's summer has got to offer with the bright and bold blooms? These are cheerful bouquets and arrangements that come in all sizes and colors.
If you are looking for the latest trends to incorporate in your floral gift, then another option is to look at our bestsellers collection. This collection of flowers has a wide array of colors, flower types, sizes, and prices.
Other options to show some love on these special days using our online search function to search by flower type or color to find something that matches your recipient's preferences. If you are looking for something truly unique, our flower shops offer custom floral design services that you can also do to create an exclusive floral gift.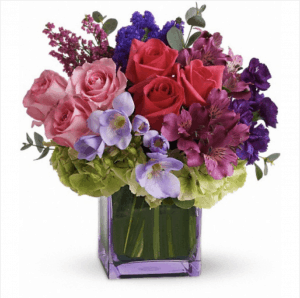 Order today to make sure you have all these special days covered for the rest of August. You can stop by our flower shops, call us, or us our online order form to make someone happy today!