Bussey's Florist
Welcome To Our Instagram Feed
Bussey's Florist has been serving customers in Rome, Cartersville, Cedartown and the surrounding communities since 1976. We employ an award winning team of professional floral artisans. Our staff shares many of the gorgeous floral designs that we create on our Instagram feed. If you love beautiful flower bouquets, we invite you to connect with us on Instagram. Bussey's Florist and Gifts is a family owned and operated floral design firm. We offer local same day and express flower delivery service. Bussey's Florist operates two flower shops. We have a flower shop in Rome, Georgia. That flower shop is located at 500 East 2nd Avenue, Suite 6, Rome, GA 30161. Our main floral design center is in Cedartown, Georgia. The Cedartown flower shop is located at 302 Main Street, Cedartown, GA 30125.
Customers in Rome, Cedartown, Cartersville and the surrounding communities have all come to depend on Bussey's for the finest, freshest, highest quality flowers and plants. In addition to flowers and plants, we also carry a wonderful selection of occasion themed gifts. Life is full of special moments, such as Birthdays, Anniversaries, Graduations, Births, Hospitalizations and some many more. Bussey's has been helping customers in Floyd and Polk county celebrate those special moments for many years. Those celebrations are important to us too. We back every arrangement that we create and deliver with our 100% customer satisfaction guarantee.
Looking for a unique and luxurious floral bouquet? Let me introduce you to Bussey's Designer's Choice bouquets. Bussey's floral designer's will hand-craft a personalized bouquet from the freshest seasonal blooms in our daily inventory. To provide you with a start, we offer various floral design styles. For example, we have Bold and Beautiful, which offers vibrant colors. Our other two types of Designer's Choice bouquet styles available right now include Simply Elegant and Pretty Pastels. The Simply Elegant floral design combines luxurious green- and white-colored flowers while Pretty Pastels uses soft shades to create a sublime flower arrangement. The Designer's Choice bouquets come in three sizes. There are regular, fancy, and premium, with premium offering the largest size with the most flowers.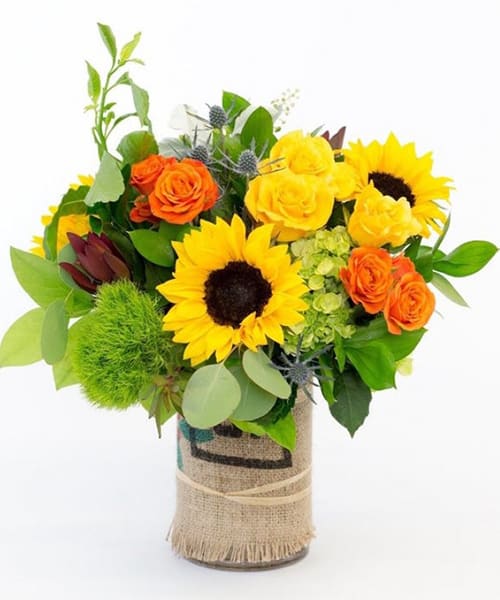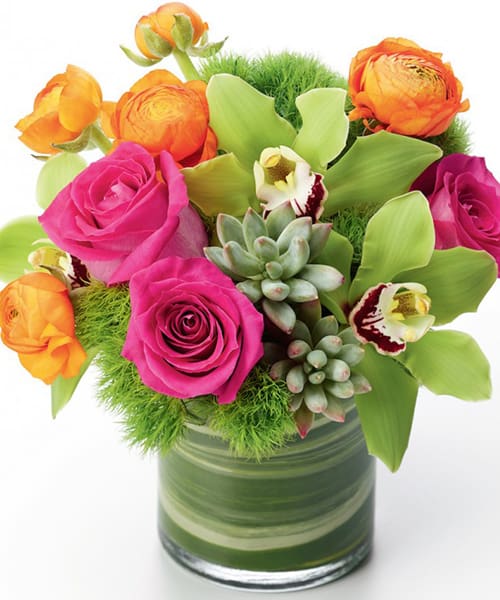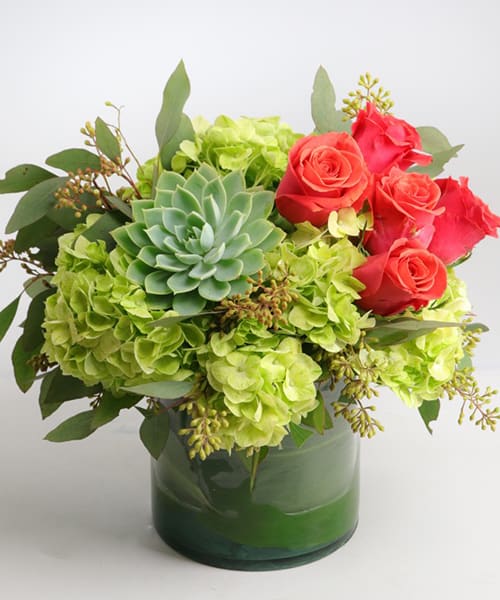 Here Is A Snapshot From Our Instagram Feed
Something is wrong.

Instagram token error.
busseys_florist_and_gifts