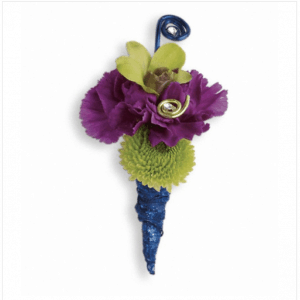 Now that school has started and most aspects of school have returned to some sense of normalcy, many schools are considering hosting dances and special events again, such as Homecoming. For kids throughout Cedartown and Rome, Georgia, the idea of celebrating Homecoming again is so exciting!
Our Cedartown flower shop and Rome, Georgia florist location are both ready to take your Homecoming flower orders. You can also order homecoming flowers and packages through our online order form found on our website.
Whether you shop in our flower shops and meet with our floral design team or you order online, you will be able to find a wide selection of Homecoming corsages, including wristlets and pinned versions.
The floral and designs for these corsages the latest floral trends, including unique materials for the wristlets and accents to enhance flowers like roses, orchids, and carnations. The corsages for Homecoming come in three sizes and start at $45.
In addition to the Homecoming corsages available, you can also find matching Homecoming boutonnieres. The boutonnieres come in three sizes and start at $30. Like the Homecoming corsages, there is everything from traditional styles to standout styles with bold colors and exotic flowers.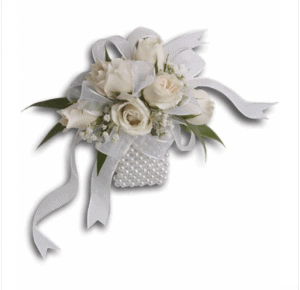 We recommend ordering as early as possible for your Homecoming flowers to get the most variety and options while ensuring you can pick up your flowers in time for the Homecoming dance. Ask us about available packages when you visit or call our Cedartown and Rome, GA flower shops.
We also recommend bringing in your Homecoming dress or, at the very least, pictures so we can help you select the best color choice and style for your Homecoming flowers. We want to ensure that it's a fun experience and enjoy working with students and their parents during Homecoming to make it a memorable time during high school.
Make your appointment today or you can also order from our Homecoming flower collection online, in-person, or by phone for pickup in our flower shops. From traditional looks to avant-garde to whimsical floral designs, you can find the Homecoming flowers that fit your vision.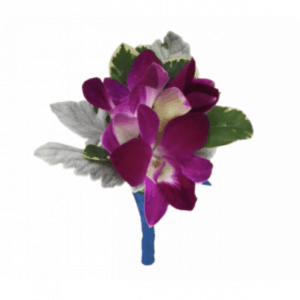 Place your order today to ensure you have exactly what you want for this Homecoming Dance! We are so happy that these dances are back for kids to enjoy as part of their time at high school here in the Cedartown and Rome, Georgia area!