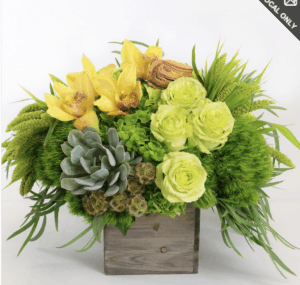 You don't always need a reason to send a gift to someone special in your life. But, there are special days and occasions that give you that extra push to order something nice. With school starting and other changes still making it feel so uncertain, we could all use some cheering up!
During the last few months when we've all been mostly stuck at home, more people have felt lonely and disconnected. However, it can be a good way to make someone smile by sending some flowers or a gift in the coming week. That's because there are many special days left in August to show your thoughtfulness.
Official special days include Senior Citizen's Day (August 21st), Kiss and Make Up Day (August 25th), and Just Because Day (August 27th). Here are some gift ideas for each:
Senior Citizen's Day
Show those around you some love who may feel lonely as they have been stuck at home for months. Gift ideas include a green plant or orchid both of which are easy to care for and last a long time. You can also send something delicious like a fresh fruit basket to ensure they are eating well.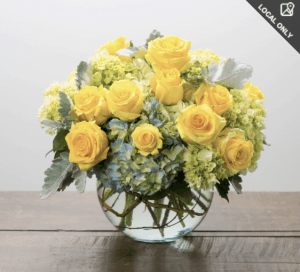 Kiss and Make Up Day
Disagreements happen, but don't let them stand in the way of enjoying your relationship. Someone has to make the first step toward repairing the relationship, so why not let it be you?!
We have some wonderful floral gifts to show your love and apologies. A large bouquet of roses is a good start. Or, if you know your loved one has a particular favorite flower and color, then work with us to create a custom bouquet that showcases those preferences. They will be sure to appreciate your effort and thoughtfulness.
Just Because Day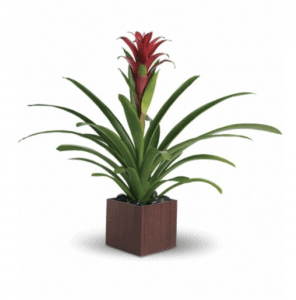 Our collection of floral designs features a Just Because collection. It's filled with cheerful and colorful floral displays — from hand-tied bouquets to cube vase options to large floral arrangements in keepsake vases.
Order and Delivery
We are taking orders by phone and through our website. You can pick up your orders in our flower shop or at curbside. You can also request contactless delivery for your floral gifts.