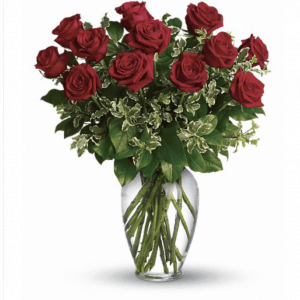 Roses are one of the most beloved flowers around the world. They are often available throughout the year due, in large part, to temperate climates that allow for rose farms to bloom. However, they are often considered in peak season here in the United States during the late spring and summer months, with the most available during June.
Also, June is a popular month for many types of celebrations, such as weddings, graduation, and birthdays just to name a few.
It makes sense, then, that June would be designated as National Rose Month. There is also June 12th, which is known as Red Rose Day, a day to celebrate the red rose and its meaning of romance and deep love. Perhaps that is a good time to propose or celebrate an anniversary.
Whatever you decide to do, consider our Rome, Georgia and Cedartown flower shops and floral and gift website for the freshest, most stunning roses available. We partner with some of the best ross farmers in the world to bring you large, brilliantly hued roses in a wide array of colors.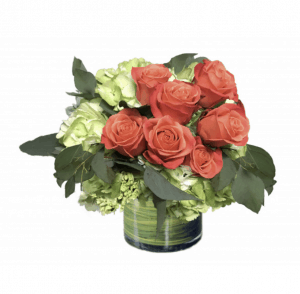 Our rose collection features so many ways you can use roses to express your feelings. The collection provides numerous styles and floral designs that our creative floral designers have come up with to help you decorate and celebrate. There are many sizes, quantities, and colors that you can find to match your event or gift occasion.
Of course, this includes numerous red rose bouquets and arrangements that are perfect for Red Rose Day. Choose from six roses or multiple dozens, combined with greenery and accents as well as all types of containers that show off these beauties.
Even if you are getting married, we can show you all types of bridal bouquets and wedding flowers that focus on roses to create a romantic ambiance to your big day.
You can shop in our flower shops located in Cedartown and Rome, Georgia or you can call us. We also have a website that is convenient for ordering your rose decor and gifts.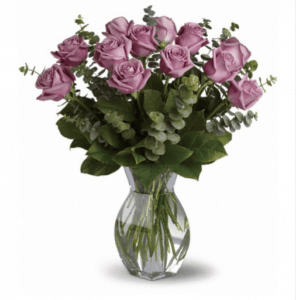 We are still offering contactless delivery for roses as well as our other floral products, plants, and gifts. You can also do an in–store pickup at either Cedartown or Rome, GA florist locations.
Order today to make the most of National Rose Month!