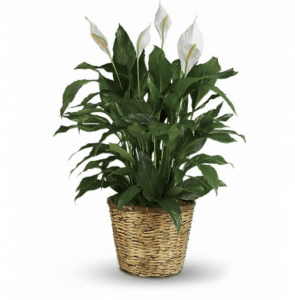 This week, it's time to celebrate National Indoor Plant Week! This week was created to acknowledge the powerful benefits of indoor plants, including purifying the air and adding breathability.
And, with health on everyone's minds, it's a good idea to add more of Nature in our lives and in those around us!
We're ready to celebrate with a wide selection of plants available at our Cedartown, GA flower shop and garden center as well as at our other flower shop in Rome, Georgia.
These plants fit well in a home or office environment. Or, maybe even your home office!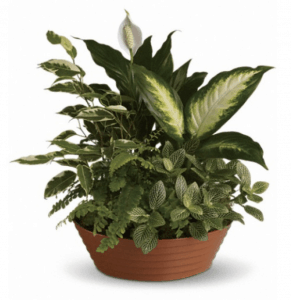 Plus, indoor plants make great gifts, especially if you are not sure if your recipient is allergic to flowers or not. You can send plants for a birthday, anniversary, teacher gift, thank you gift for colleagues or clients, or even as a "welcome to the neighborhood" gift.
Indoor plants don't just have to be green ones. They can also be blooming plants and exotic plants like orchids or bromeliads. Or, you can enjoy succulents indoors. Even better is our option of succulent gardens or plant gardens. These come in many types of container choices.
Just call or stop by to see what's available. Of course, you can also order through our website. Let us know if you would like to do a pickup in-store or at the curb. Alternatively, we offer contactless delivery throughout the Cedartown and Rome areas of Georgia.
Order today to join our celebration of National Indoor Plant Week!