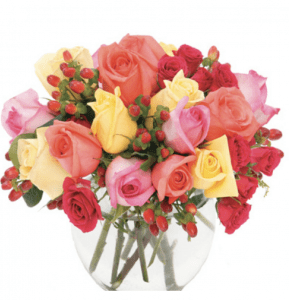 July 30th is known around the world as International Friendship Day. It's a time to come together and celebrate those special people in our life we are honored to call friends.
Whether they are here in Cedartown, GA or Rome, GA or farther away, our friends are our go-to people for support, a laugh, advice, or just a pick-me-up.
And, during these challenging times, we most likely leaned a little more on our friends to help us through what's been going on.
Now is the time to show your appreciation with a special gift from our Cedartown, Georgia flower shop or our Rome, Georgia flower shop — both of which offer a wide selection of thoughtful floral, plant, and unique gifts as well as use no-contact delivery to keep everyone safe.
Here are some ideas to get you started on celebrating International Friendship Day:
Yellow Flowers
Yellow has long been a color associated with friendship, particularly yellow roses. You can send a stunning and sunny floral display filled with yellow flowers like roses or daisies, sunflowers, carnations, lilies or other beautiful options.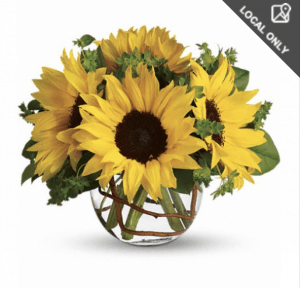 Other Floral Gift Ideas
Of course, you don't have to send yellow to show your love to friends. You can opt for any type of floral display that you know reflects their favorite colors or type of flowers. For example, we have some incredible floral hues, such as bold orange roses and soft pink hydrangea.
Plants
If your friend has a "green" thumb, then they may appreciate a gift of plants from you. Our selection spans a wide range of green plants, flowering plants, tropical and exotic plants, and more.
Send a trendy succulent garden or special garden dish arrangement. Whatever you choose, your friends are sure to love these long-lasting, low-maintenance gift options.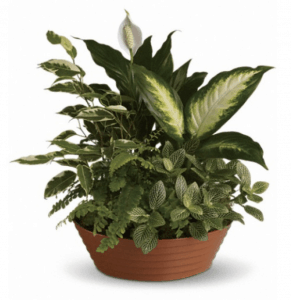 Gift Baskets
We could all use something tasty, so send your friends a fresh, seasonal gift basket overflowing with fruit. Or, go gourmet with savory and sweet selections in many available sizes.
What are you waiting for?! Now's the time to celebrate your friends!