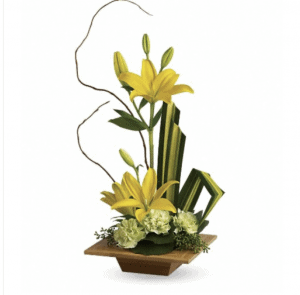 July is filled with special occasion days. There are most likely birthdays, anniversaries, and other celebrations to commemorate. However, there are many special July days dedicated to celebrating different family members.
July offers Cousin's Day on July 24th, Aunt and Uncle Day and Parent's Day on July 26th, and Father-in-Law Day on July 30th.
Whether you can get together in-person to celebrate or not, there are many flowers and plants that offer a beautiful sentiment for these special family days and other July celebrations.
Here's what we offer at our Rome, GA flower shop and Cedartown, GA flower shop, including flower arrangements, plants, and garden arrangements.
Let's start with flowers. Some of our favorites include southern hydrangea, sunflowers, and roses. All of these flowers are a beautiful way to show you love for your family members. We offer these flowers and more on their own or as part of a floral design that combines many different flowers.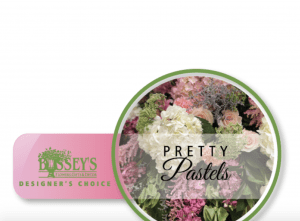 Additionally, we offer succulent gardens, basket gardens, and hanging flowering plants, all of which provide a stunning, long-lasting way to show your love and thoughtfulness towards a parent or other relative on one or more of these special family days.
To further personalize your gift, consider one of our Designer's Choice options. Just select a style from our Designer's Choice collection and then our floral design team will go to work to create a custom floral gift for your recipient.
Finally, we also offer gourmet gift baskets and fresh, seasonal fruit baskets. These delicious gifts are another thoughtful gesture for a family member to let them know you are thinking of them on their special day.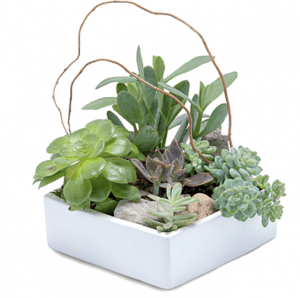 To order, please call one of our flower shops or visit our website. We offer curbside delivery and no-contact delivery for local orders to the Rome, GA and Cedartown, GA areas.