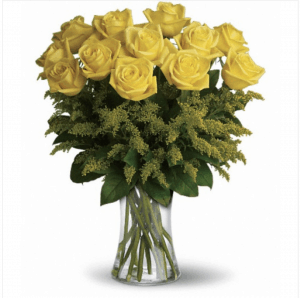 Labor Day is just around the corner on the first Monday of September. This year, that falls on September 6th. It's a day to celebrate all the American workers do for the companies they work for and their efforts to fuel local and national economies.
Although most see Labor Day as the official end to summer and a three-day weekend to relax and enjoy, it's important to remember the reason it exists and bring awareness to the value of American workers, including their talent and energy. This also includes business work who often work endless hours to sustain their business.
Here in Cedartown and Rome, Georgia, our flower shops also celebrate our talented staff and their hard work. Whether you plan to be off from work or have to still do some work, here are some ways to celebrate Labor Day with flowers.
First, if you are a business owner, consider gifting your staff with a personalized bouquet in their favorite colors or with their favorite flowers. It's a sweet gesture that shows you appreciate them and you know what they like. Of course, you don't have to own a business to send someone flowers for being an incredible employee. You could send flowers to a friend, family member, neighbor, or colleague who you know gives work their all.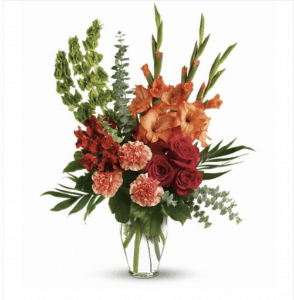 Second, you might be planning some type of event one the Labor Day weekend for your staff or just for friends and family like a barbecue, block party, office party, or picnic. Work with our Cedartown flower shop or our Rome, Georgia flower shop to add flowers to these events, including centerpieces or other floral displays. These add ambiance and color to your Labor Day event.
For gifts or events, you can opt for one of our signature flower arrangements or choose a summer floral design before all the summer flowers are gone. Don't forget that you can also decorate your own home or office for this special weekend.
Contact us now to plan for your Labor Day events and gifts. As your favorite florist, we take orders in-person or by phone as well as through our website and online order form.  Make it a memorable Labor Day weekend!