Bussey's Florist
Rome and Cedartown Flower Shop Offer Wedding Specialists
Bussey's Florist is a family owned and operated flower shop with locations in Rome, Georgia and Cedartown,  Georgia. We offer award-winning floral design combined with personalized service, unique gifts, variety, high-quality flowers and plants, and good value for local and national delivery throughout the year. We also have a team of event and wedding specialists who can help you with parties, celebrations, and weddings no matter what the size.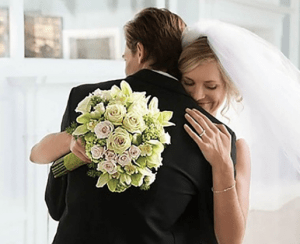 Whether you just got engaged on Valentine's Day or you have been engaged for awhile, you may be ready to start the wedding planning process. What better time than February, which is National Weddings Month.
Our wedding specialists have the expertise to make your wedding dream a reality. Here'a what they can do for you.
First, we have a dedicated wedding flowers and wedding planning website. This website is a good way to start gathering ideas about what you might want to include in your own wedding. You can look in our gallery at past weddings to see what we have done for other brides.
We also have a Bouquets page and Boutonnieres page to see more examples of what we can do for you. There are also pages filled with examples of wedding ceremony flowers and wedding reception flowers.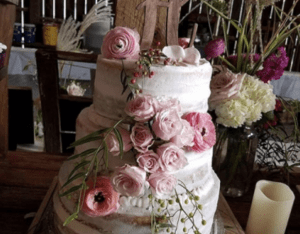 Then, we also offer a free wedding consultation, which you can schedule from our wedding website. We have an online form to get you started that then can help us prepare when we meet together.
This includes sharing the type of service, date, time, details about y0ur wedding, and anything else you can share with us about your vision and budget.
Our goal is to help you make your wedding as enjoyable as possible. We take care of everything with your wedding flowers from design and ordering to placement and teardown.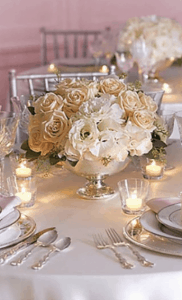 You can work directly with our floral designers who are familiar with the wedding venues throughout Rome, Georgia and Cedartown, Georgia.
Contact us now to schedule your wedding consultation during National Wedding Month!