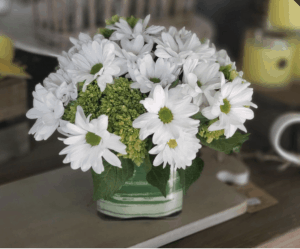 Flowers and plants are a beautiful and healthy solution for your home or office. These are also a thoughtful gift for others to add beauty and wellness to their lives.
However, many people still view flowers and plants as luxury items so they don't often purchase them unless for a special event or occasion. Our Rome, Georgia flower shop and Cedartown, Georgia florist location both plan to prove that these are not luxuries but can be enjoyed by all when offered an affordable rate. It was one of the reasons why we started our weekly local specials.
Our weekly specials are also a thank you to our local customers who have continued to support us no good times and not-so-good times like 2020. In the past year, we've heard many stories from our customers who told us that flowers cheered them up and added life to their homes where they had to spend much more time. They have also shared how recipients have felt better getting a beautiful bouquet or sublime green or flowering plant.
Each week, we will update our local weekly specials with more stunning bouquets, flower arrangements, and plants. This provides you with a way to enjoy a variety of flowers or take advantage of the promotion for an upcoming loved one's birthday, anniversary, welcome, congratulations, or "just because." This provides a way to put more joy from flowers and plants.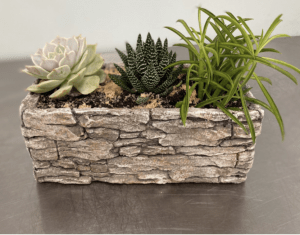 This past week, we've featured many seasonal flowers, such as daisies, hydrangea, roses, orchids, and more. We have also offered green plants like the ever-popular succulents. Each week, there are many options to choose from that fit different preferences. This gives everyone the opportunity to put more floors and plants in their lives.
We also continue to offer our 12 Months of Flowers Card at a reduced rate while supplies last. The card is valued at $90, but you can purchase it for yourself or as a gift for $40. The card can be used at both our florist locations. In exchange, you or recipient will get a wrapped bouquet of fresh flowers.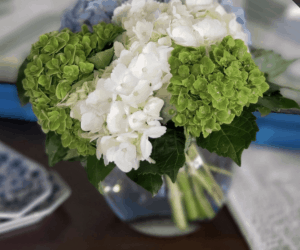 Each wrap has a $7.50 value.  This is available any day of each month. The card will expire one year from the first month of redemption NOT from the card purchase date. The Bouquets of the Month are not available for delivery so you will have to come to Rome or Cedartown to redeem your monthly bouquet.