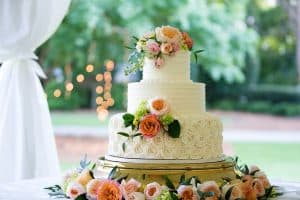 As florists in the Cedartown and Rome, Georgia area, we love weddings and being a part of these special memories. Over the years, we've been part of so many beautiful wedding ceremonies and receptions. Each wedding experience and wedding flower order has been unique, reflecting the bride's vision for this special day.
It's the sentiment and importance of such a day that makes our floral design so passionate about the wedding floral designs they create for each client. To be part of such a profound event is a real honor that our floral design takes to heart.
Being passionate about what they do allows our floral designers to be in touch with the beauty and feeling of weddings and then be able to transfer that into the floral design so others feel it, too.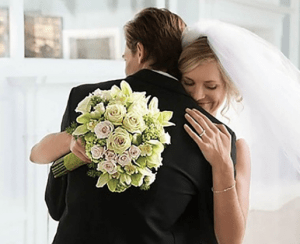 Floral design is also all an art that thrives on creativity. For creativity to come alive, there must be a passion to create, which is what our entire floral design team has.
Our florists can visualize their floral creation as they work with brides and turn those ideas into a floral masterpiece. Besides the bride, our floral team also incorporates social and design tends, other artistic mediums, and their own personality as artists.
Our floral designers are also passionate because they go beyond just thinking of the wedding flowers as a separate part of the wedding. Instead, they want to know about every element — from the dress and wedding party's look to the table linens, location, and theme.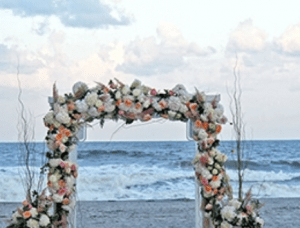 Be sure to checkout our wedding flower website, which includes a gallery of wedding flower designs from many weddings. From an intimate wedding with just a few people to larger weddings, our floral design team can design a floral effect that enhances your day. Contact us now to learn more.