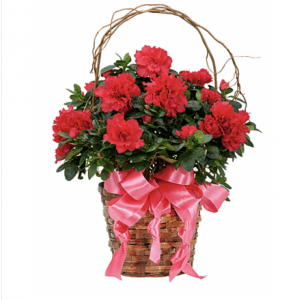 Houseplant Appreciation Day is Sunday, January 10th. This national special occasion day was created to raise awareness about the health benefits of plants in terms of their ability to clean the air and provide more oxygen.
These gifts from nature also provide beautiful decor and ambiance for a home, office, or home office, adding color, multidimensional decor, and interest. With the limitations on going out, it's nice to have some greenery surrounding us and those we love.
To help you celebrate Houseplant Appreciation Day, our Rome, Georgia flower shop and Cedartown, Georgia flower shop both offer a wide variety of green plants and blooming plants. You can also order these plants through our florist website for greater convenience.
Our high-quality plants come in many shapes, sizes, types, and prizes to suit your needs and those of anyone you decide to gift a plant to. Plants do make great gifts for birthdays, anniversaries, get-well messages, and more. Plus, they are long-lasting and require very little maintenance to keep them alive and well for months and years to come.
We offer many dish and basket gardens, which offer a nice way to incorporate many different plants at one time in your home. These gardens come in many sizes and mixes of plants, including those with succulents, green plants, and/or blooming plants. This way, you can also enjoy different colors and textures for even more visual appeal.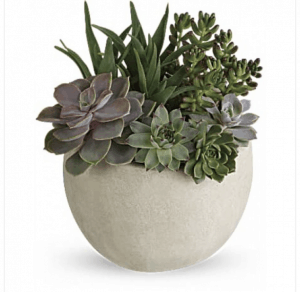 Blooming plants are also available on their own, providing so much rich color and cheer as well as offering the best of both flower and plant worlds. We have orchids, bromeliads, and azaleas, just to name a few of these flowering plant options. Like green plants, our blooming plant selection is also low maintenance and can last for months and years with minimal care.
Ask us what is currently available in terms of blooming plant options and colors as you place your order at our Rome, Georgia flower shop or Cedartown flower shop as well as through our website. Please also check about indoor plant availability when you place your order to see what's currently in stock..
Place your order today for contactless delivery throughout the local area. We are here to make it as easy as possible for you to enjoy National Houseplant Day and all other special occasion days throughout January and into 2021.