Bussey's Florist
Rome and Cedartown Flower Shop Has the Best Floral Designers
Bussey's Florist is a family owned and operated flower shop with locations in Rome, Georgia and Cedartown,  Georgia. We offer award-winning floral design combined with personalized service, unique gifts, variety, high-quality flowers and plants, and good value for local and national delivery throughout the year.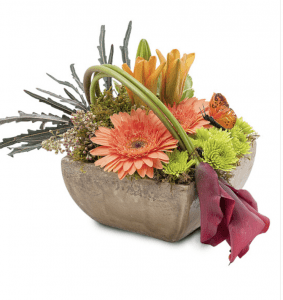 Our Cedartown flower shop and Rome flower shop both have an incredible team, including talented floral designers, event and wedding consultants, and service personnel focused on providing you with the best decor and gifts.
One of our favorite days of the year is National Floral Design Day because it gives us an opportunity to recognize the talent of our floral design team, including their signature floral designs. National Floral Design Day on February 28th was created as a way to recognize and celebrate the art of floral design.
Floral Design Day was created to celebrate the birthday of Carl Rittner who found the Rittner's School of Floral Design in Boston.
Since he was a pioneer in floral art education, it made sense to create a day of awareness around the value of floral design.
In 1995, Governor William F. Weld of Massachusetts proclaimed February 28th as Floral Design Day. Soon after, it became a national special day.
Floral design is so much a part of our lives — from gardens and arrangements for celebrations to bouquets for weddings and centerpieces for events. It's a true art form that can add ambiance and enhance a specific mood, complementing the existing design and blending seamlessly with everything around it.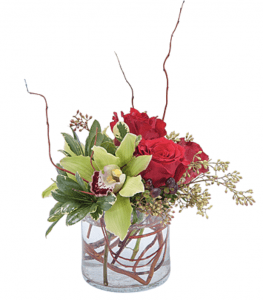 There are many ways to celebrate National Floral Design Day:
Visit a flower shop, thank a floral designer, and take some of their artistry home with you.
Gift flowers to someone else for a specific occasion or as a "just because" gift.
Purchase bulk flowers and create your own floral design.
Take a floral design workshop and learn more about this artistic endeavor.
Post about floral design on your social media accounts and share some floral designs you love.
We welcome you on National Floral Design Day and every day!