It's time to show appreciation for the admins that help us get all our work done and keep us organized. Administrative Professionals Week starts April 19th. You can also celebrate Administrative Professionals Day on April 21st.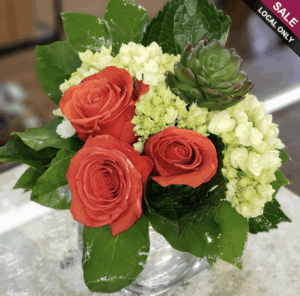 Even with remote working, it's a wonderful time to recognize admins for everything that they do. Now more than ever, it's important to show appreciation and maintain engagement and connection with all the talent that provides you with the ability to focus on your business.
Our Cedartown flower shop and Rome, Georgia flower shop are here to hep you celebrate both Administrative Professionals Week and Administrative Professionals Day with our Administrative Professionals Collection of flowers and plants.
This collection offers a wide range of floral designs and plants that appeal to many types of admins. There are many Spring flower options to choose from in both bold colors and pastel hues. Plus, our collection includes seasonal plants as well as dish and basket gardens. You can also use our custom floral design services to create something exclusive for your admin.
It's important to find out from your admins what they may like — flowers or plants — as well as their favorite colors. After all, you want to personalize the Professional Admin Day gift as much as possible. This will show them that you are about them and what they do even when it is outside of work.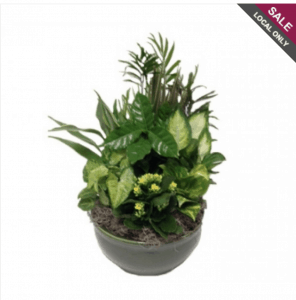 You may also want to give them something else to accompany the flowers or plants, such as a treat like food or gift basket. Maybe you can add some balloons and a card for extra cheer. Other admin gift ideas include a gift card to their favorite restaurant, a grocery delivery service, or something else that they enjoy outside of work.
Even if you still work remotely, you might consider hosting a virtual luncheon with food delivered to their home. Maybe it's even a good idea to give them some paid time off. It all depends on your company budget and what you think that your admin or admin team may enjoy.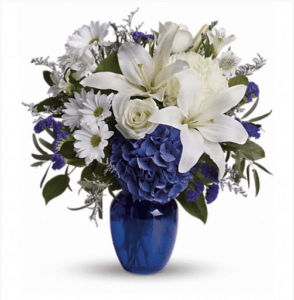 We are here to help with same-day contactless delivery as well as pickup if you would like to drop the gift off yourself. You can order in-person, call us, or use our convenient online order form on our website to plan your Administrative Professionals Day or Week gift-giving.